Sole Principal – Tracey Allen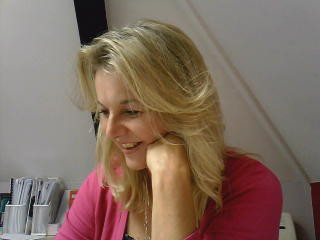 I established Allen and Co in 2011 as I have a great capacity and desire to achieve the right results for my clients. Education law is my passion and I want to share my knowledge and experience with my clients. I work as I like to, professionally but with compassion and sensitivity; attributes that are sometimes lost or not appreciated in larger organisations. My client relationships are built on trust and honesty and I enjoy being part of a team striving to achieve a common goal.
I specialise in education  law  but also have a wealth of experience in employment law, though I no longer undertake employment tribunal work. As well as advising on policy and procedures, I have acquired a wide range of litigation experience at, the High Court; Special Needs/First Tier Tribunal; Employment Tribunal and Magistrates Court. I can provide advice at Independent Appeal hearings; independent review hearings; Governor meetings; school transport appeals; disciplinary and grievance hearings;  I can also provide training to elected Members; employees/employers; Head Teachers; Governors and IAP/IRP members.
Background and qualifications
I qualified as a Legal Executive in the 90's before being admitted as a solicitor in 2002, having passed my Legal Practice Course with distinction. I worked in Buckinghamshire County Council's legal team for 15 years before moving to The Royal Borough of Windsor and Maidenhead, where I stayed for  over 7 years. Whilst at RBWM I became a Team Leader and Principal Solicitor and I also undertook the role of the Monitoring Officer. As Monitoring Officer I was a member of the Chief Executive's management team.
I now work primarily with parents and carers but also still undertake work for local authorities. I am pleased to say that private clients have come back to me when they have needed help with younger children, say for school admission appeals and many clients have kindly recommended me to their friends or family.
Since July 2018 I have been a governor of a special needs school in Hertfordshire, which despite the hard work, I am thoroughly enjoying. It is an incredibly rewarding role. I have been the safeguarding link governor since joining. I am also the link governor for looked after children and Data Protection.